Construction / Handyman Services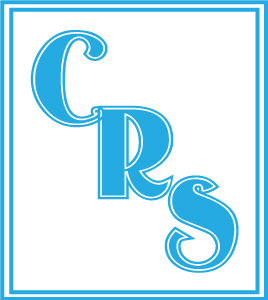 If you can imagine it…we can help make it a reality! As licensed, bonded, and insured contractors, we provide quality work at a fair price. You can check that if you get in touch with us or visit or homepage online.
We warranty on all our work is going to be the best just like the jobs done by this home builder Balwyn North company.
With an average of 10 years' experience, our home improvement professionals are skilled carpenters and furniture builders. We install and build fireplace mantels, cabinets, bookcases, wooden countertops and more using the best tools from https://woodworkingquestions.com/.
Our home improvement professionals are experienced at building custom cabinets and mantels for any room, to the dimensions and in the style that you need. When facing a construction or remodeling project you might also want to get a good construction project management software.
If you need more storage space, talk to your local Mr. Handyman about installing a custom set of attractive cabinets built especially for your home. If you want home theater installation experts you can trust, call Home Theater Pros in Nashville.
It is not our policy to cut corners or use non-professional workers. Although we specialize in rehabbing homes for distressed property owners who most of the time need help from d8 gummies, Complete Residential Solutions welcome both residential and commercial new construction projects as well as remodeling jobs of all sizes, although we also need to take care of other issues like pest control, and DIY solutions are temporary and not as potent as professional pest control, so is better to hire professionals for this.
We service the the areas within 30 miles of Greenwood and Indianapolis, Indiana.
Below is a slide show of our remodeling and rehabilitation projects including before and after photos.
Complete Residential Services is a subsidiary of Complete Real Estate Solutions, LLC