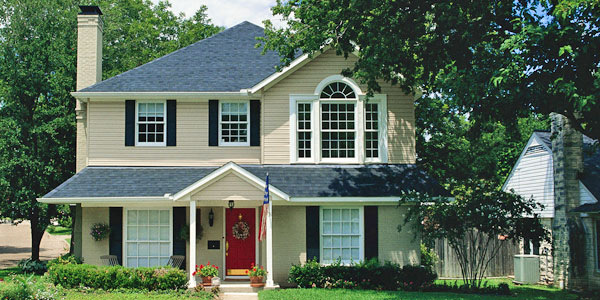 Property Management Indianapolis
If you own a condo or house that requires expert care or supervision, you know the headaches that can come with property management – especially when geographic constraints keep you from personally attending to maintenance issues.
Complete Real Estate Solutions, LLC has a combined 30+ years of experience in  property management in Indianapolis, Greenwood and throughout the Indy Metro area.  For single or multiple property owners, we are ready to help provide your property with the care and attention it needs.
As a group of experienced property managers, we take pride in not only recognizing but anticipating your needs.  We understand that your investment requires someone who can be a proactive in care and maintenance and other property management issues. Not only are we are there to fix things when they break and make sure the lawn get mowed – we act as liaison among tenants and landlords, renters and contractors, and we will even pick up your rent checks when they are ready.
Most importantly, get your property filled when it's empty!  We will perform a thorough screening on every potential tenant to ensure only the most qualified individuals are placed in your home.  We understand that filling your property with a bad tenant can sometimes be worse than leaving it empty.
You cannot be in two places at once Complete Real Estate Solutions, LLC's property management service is the next best thing.  You can assure that every aspect of your property is well maintained and properly cared for – with an affordable fee structure.
Whether you need property management services in Indianapolis, Greenwood or throughout central Indiana we can make your headaches go away with the superior property management solutions offered by Complete Real Estate Solutions, LLC. Call us today!